The Vent That Protects
 Our eave vents are fire-resistant, with intumescent coating that closes at very high (flame) temperatures and ember catching mesh. Eaves are the undersides of your roof that extend beyond the walls of a building, an area commonly directly over decorative plants and vegetation.
That's why our fire resistant eave vents are especially recommended (and in many cases required by California Builder Code in Chapter 7A) for the Wildland Urban Interface! To effectively cool the attic outside air needs to circulate through it. In the evening when excess heat is stored up inside the attic's insulation, it's critical to quickly release that heat for the night to consequently save on cooling and venting costs.
VE (Vulcan Eave) for trusses and rafters
Note: Clickable links in the above table will download the available cut sheet of that model.
NFVA: Net Free Ventilation Area
RT=Reverse tabs (for eaves with tabs for rafter and trusses).
Referred to as 'Standard' Eave vents in product catalog
Net free ventilation area: This number indicates the actual unobstructed airflow area, measured in square inches.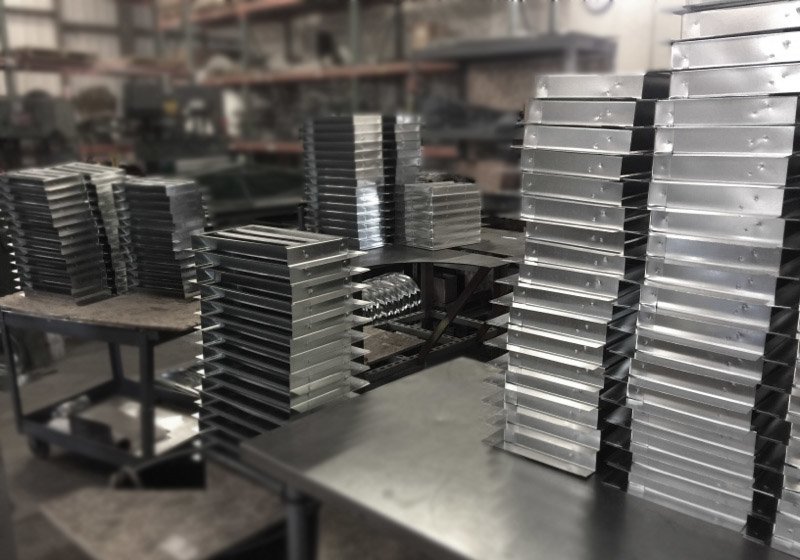 Obtain a visual & spatial familiarity of Vulcan eaves and soffits using highly interactive 3D models. Please select a model to view below.
Tabbed (winged) eaves for trusses and rafters:
Eave/soffit vents for S (stucco) installation:
Eave/soffit vents for FC (fiber cement) installation:
Eave/soffit vents for FF (flange face, wood) installation:
Eave/soffit vents for FB (foam back) installation: