Vulcan Vents

Fire and ember safe!
Our vents have the highest airflow in the industry and help protect your home from the threat of flying embers and wildfire.
Balcony Inspection Vents

Removable Balcony Vents to comply with SB721 and SB326

Balcony Inspection Vents were developed in response to SB-721 and SB-326, which were enacted to address significant concerns with "Exterior Elevated Elements" and the need for repairs in 19% of such structures. These vents enable easy access for inspectors to assess the structural integrity of the extended elevated element and not only comply with SB-721 and SB-326, but also undergo rigorous testing, including California Building Code Chapter 7A, ASTM E2886 & E119, and hold approvals from Cal Fire.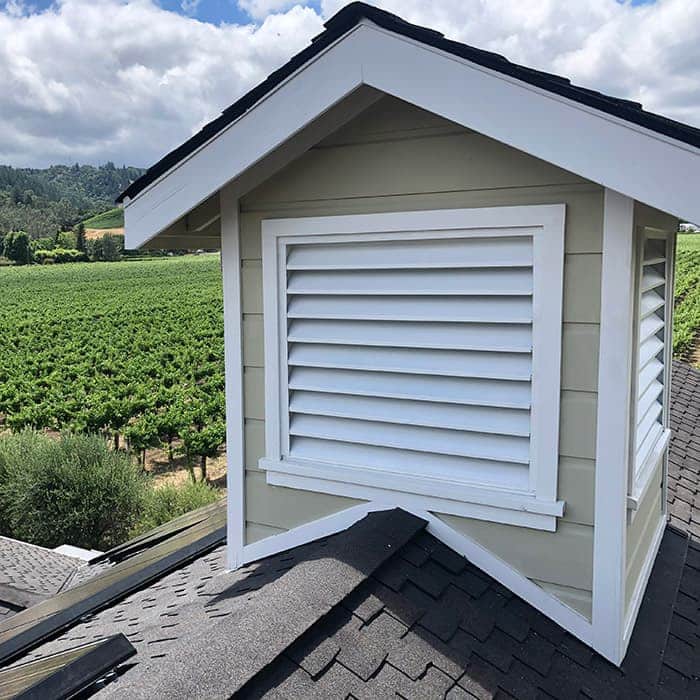 Safety comes

with quality products.

​
Our vent frames are industry-standard frames so there is little to no learning curve for installers and contractors. Our goal is to provide people with the vents they need to secure their homes with additional safety against wildfires and give them peace of mind knowing that their home is protected with a product that works!