Vulcan Vents

Fire and ember safe!
Our vents have the highest airflow in the industry and help protect your home from the threat of flying embers and wildfire.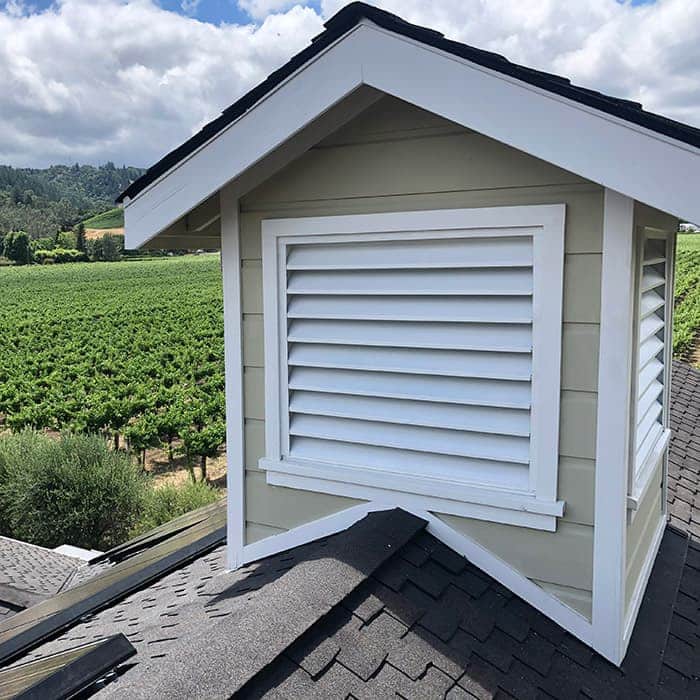 Safety comes

with quality products.

​
Our vent frames are industry-standard frames so there is little to no learning curve for installers and contractors. Our goal is to provide people with the vents they need to secure their homes with additional safety against wildfires and give them peace of mind knowing that their home is protected with a product that works!