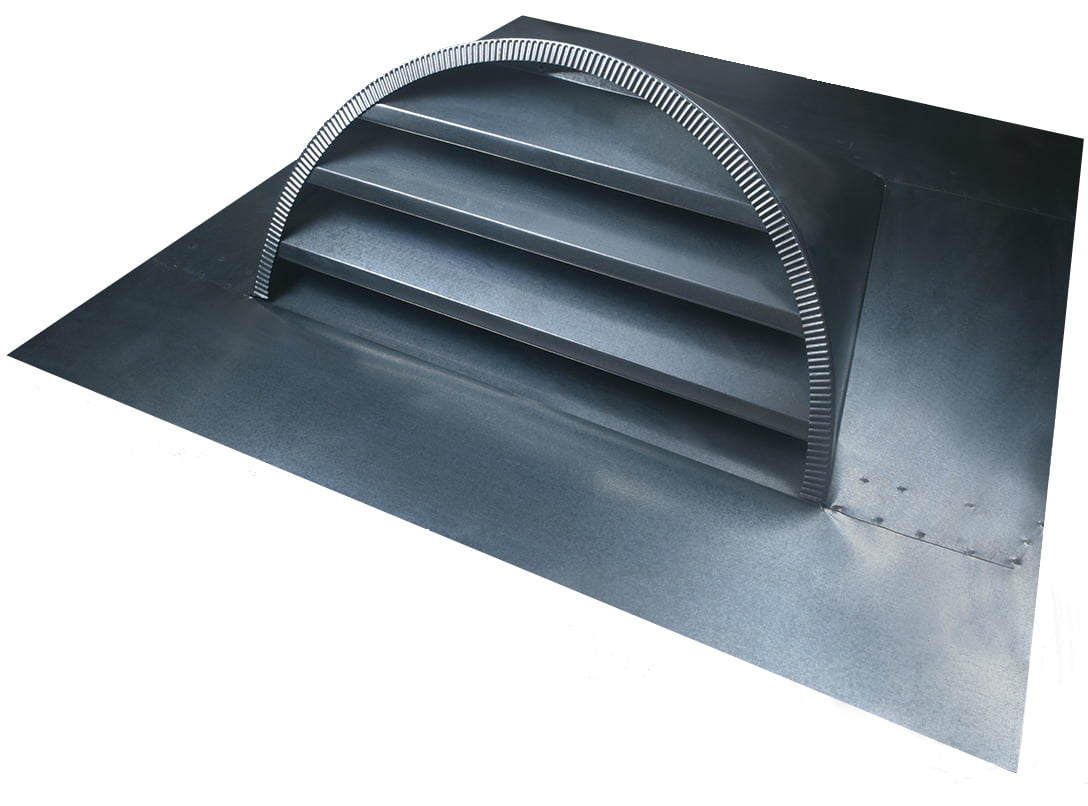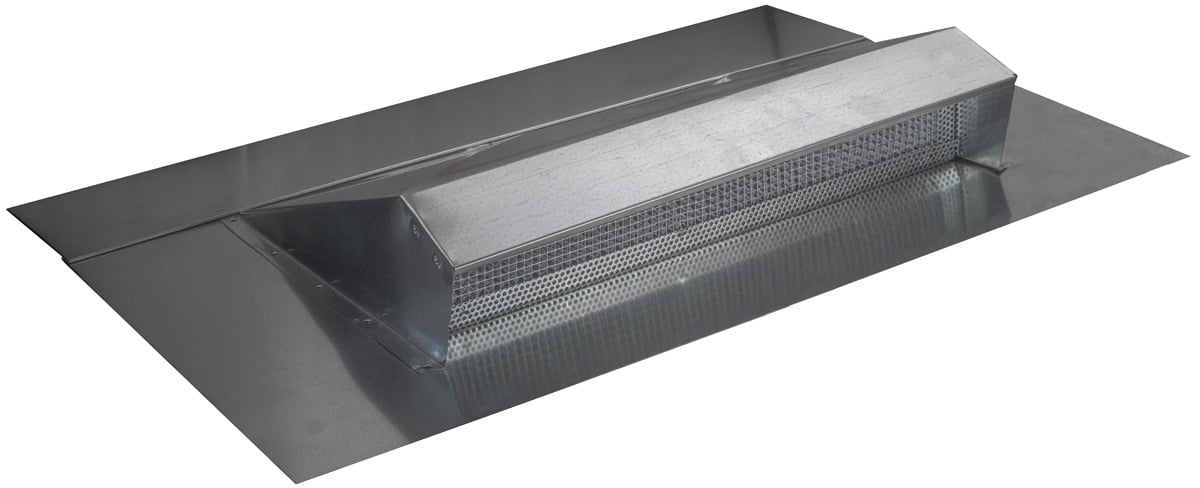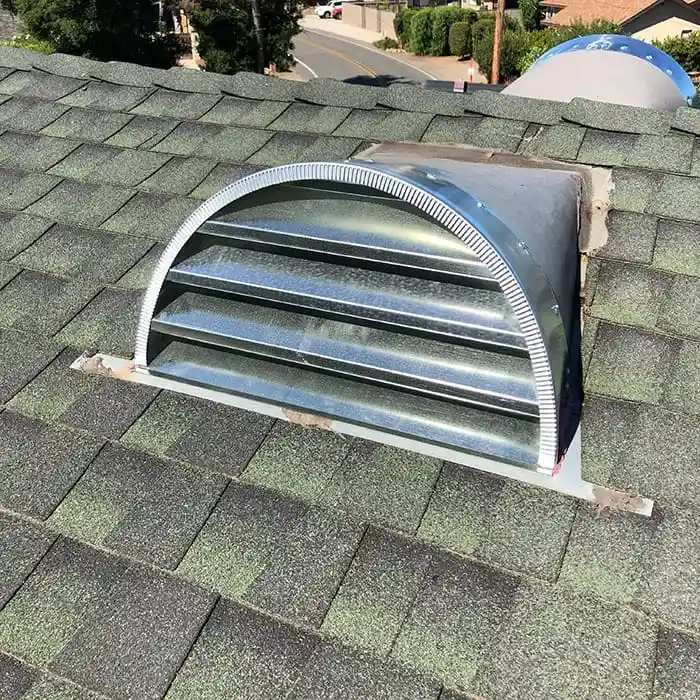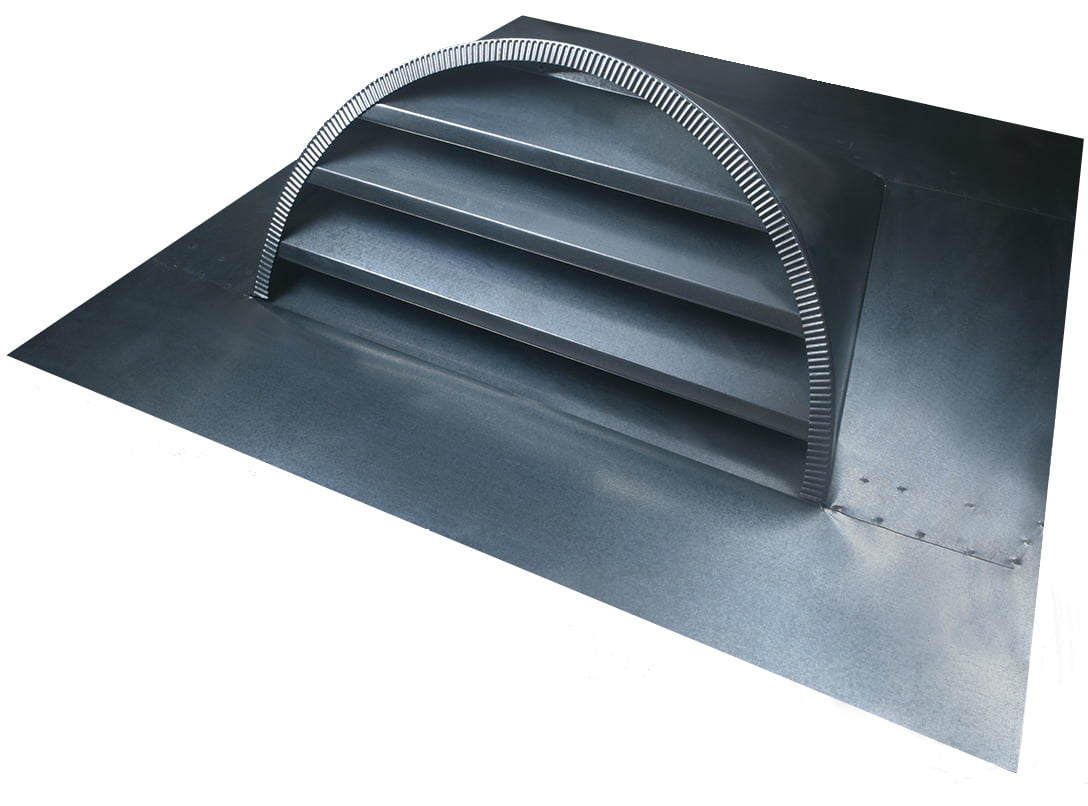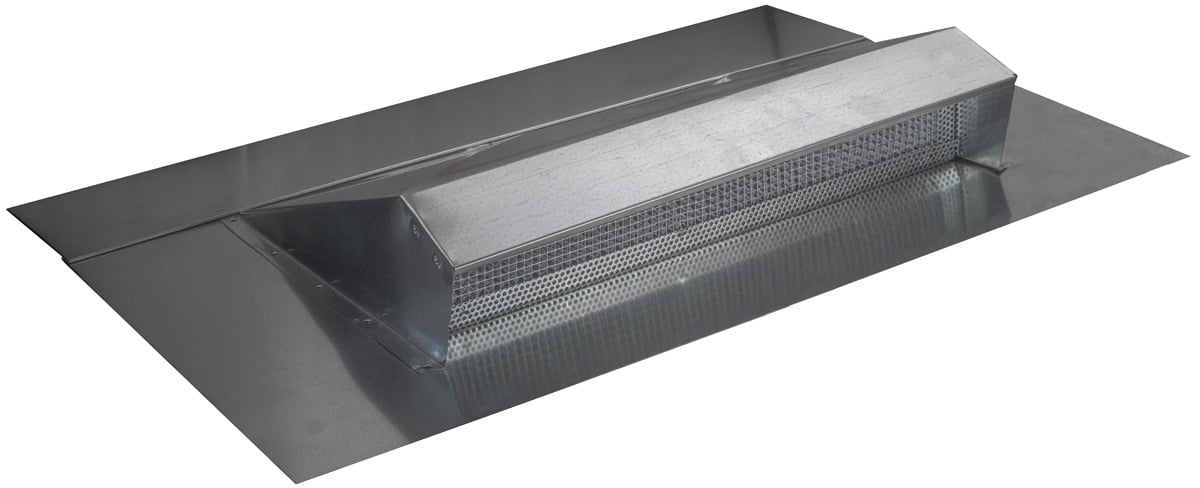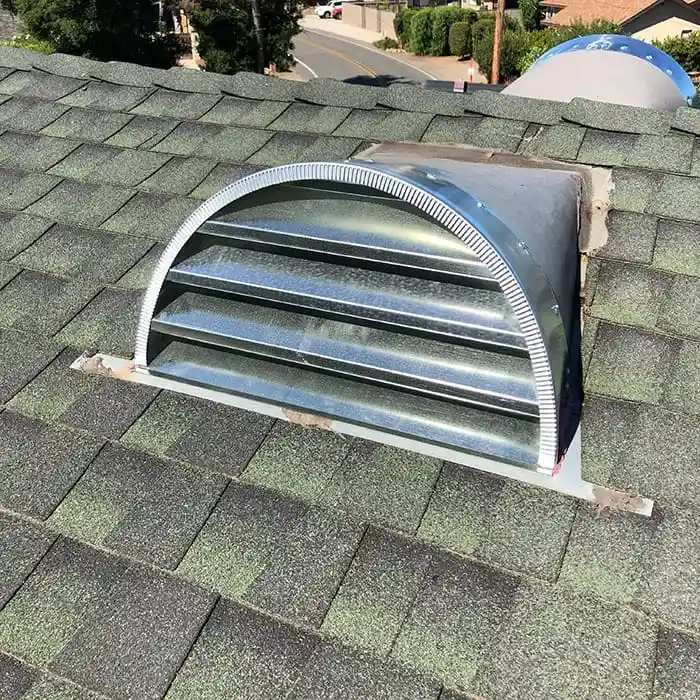 Dormer vents built to protect.
Dormer roof vents allow heat to escape from the vent itself and are important to properly cool attic space. However, because dormer vents are raised, they are a common entry point for dangerous embers. By equipping dormer vents with Vulcan Vents, the home has better protection from floating embers that fly before a fire. 
Vulcan Vents carries durable, attractive,
fire-resistant dormer vents including:
Low Profile "Eyebrow" Vents
Can be used as an off ridge vent designed for sloped roofing or a flat roof as an air exhaust vent or intake vent
Half-Round Dormer Vents or "Round" Vents

Vertical Dormer and Gable Vents

Can be used in conjunction with horizontal vents for proper ventilation
Retrofit Kits for Existing Vents
All our vents have various NFVA (Net Free Ventilation) sizes indicating the amount of open ventilation to allow airflow, measured in square inches.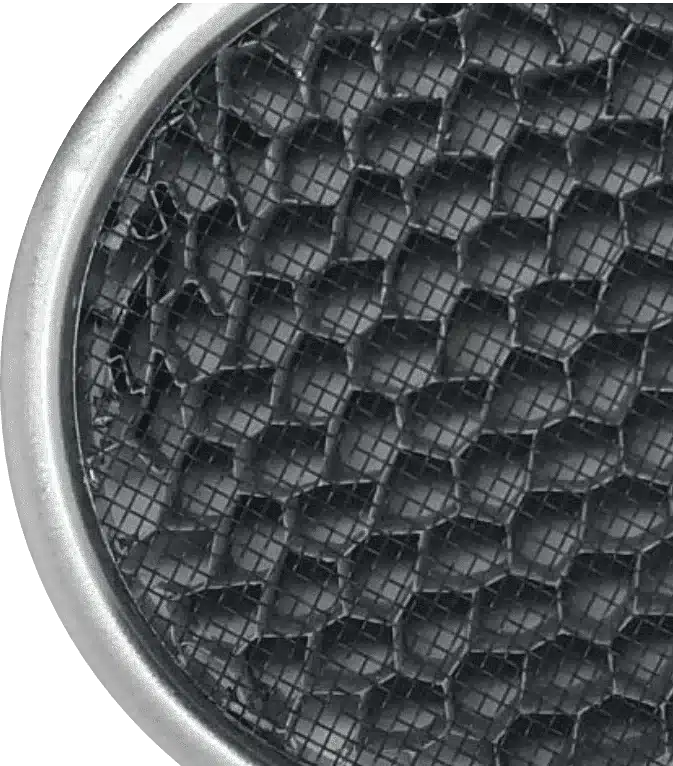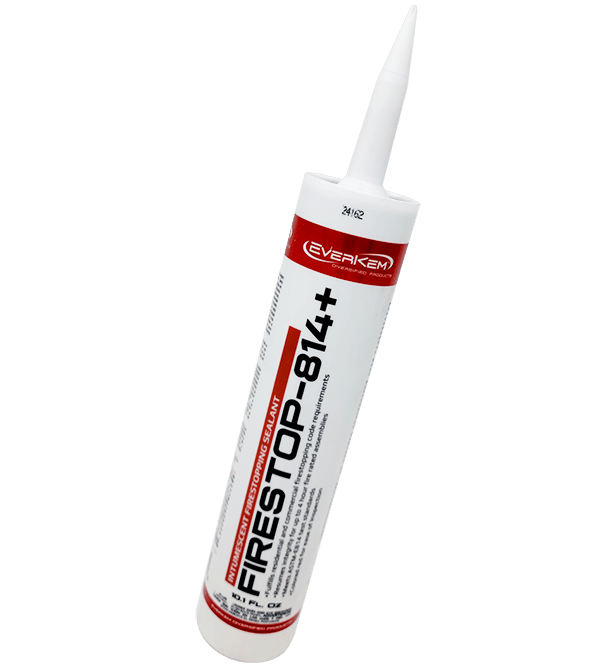 Use EverKem Fire Caulking
We recommend using EverKem 814+, intumescent fire caulking with all installation of Vulcan Vents.

Our round eave vents are the exception: EverKem 136, mortar based caulking should be used when mounting hardware isn't an option and flanges are minimal.

INSTALLATION: Prior to installing the vent, run a bead of EverKem

behind

the nailing flange to ensure an air tight seal where the vent meets the building material. This ensures that no gaps are present between the vent and your building material where flying embers might enter!
For ordering information, visit out our Store Locator for nearest retailers.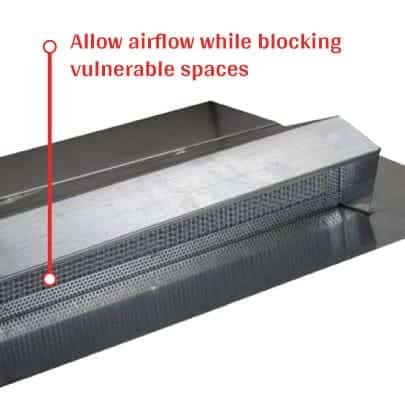 Fire safety starts with
the home's venting.
Vulcan Vents dormer vents are made of corrosion-resistant G90 galvanized steel and feature an ember-catching mesh with an intumescent coating that expands and barricades when fire is near. 
Honeycomb matrix closing technology with ember-catching screen mesh built into galvanized steel frame
Net free vent area (96 sq. in) providing open soffit ventilation
Designed to meet the new California Building code State Fire Marshal (OSFM) 12 Chapter 7A of the California Wildland-Urban Interface (WUI) fire code program
Passed the American Society for Testing and Materials (ASTM) E2886 to effectively block ember entry
It's time for your home to protect itself.
 * For coastal environments, copper, stainless or powder coated finishes are highly recommended. *
Flange Styles
Standard Finishes
G90 Galvanized, Stainless, Copper, Bonderized
Mfg. Part #
Description
NFVA

(square inches)

Flange Style
Cut Out

(inches)

Spec. Sheet

(download)

Sample Image
VDHR1224
12" x 24" HALF ROUND dormer VENT
90
Standard
N/A
VDHR1224R
12" x 24" RETROFIT HALF ROUND dormer VENT W/ SOFT ZINC HOOD
90
Retrofit
N/A
VDHR918
9" x 18" HALF ROUND dormer VENT
51
Standard
N/A
VDHR918R
9" x 18" RETROFIT HALF ROUND dormer VENT W/ SOFT ZINC HOOD
51
Retrofit
N/A
VDLR419
4" x 19" LOW PROFILE VENT "EYEBROW"
52
Standard
N/A
VSB1212
12" x 12" WITH 3" FLANGES ON ALL 4 SIDES
105
Sub Base
13 X 13
VSB7519
7.5" x 19" WITH 3" FLANGES ON ALL 4 SIDES
108
Sub Base
8 X 20
VSB8585
8.5" x 8.5" WITH 3" FLANGES ON ALL 4 SIDES
54
Sub Base
10 X 10