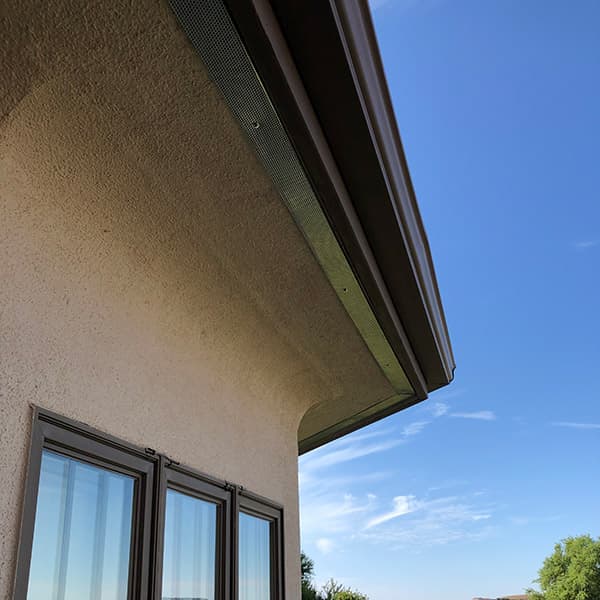 Fire Resistant Vent Manufacturer Preferred By Architects
As the leading specialists in innovative venting solutions, our vents comply with building code standards, making them perfect for every living space. Every fire protection product we offer has undergone various testing and has received approval from independent third-party testing facilities. Architects and home-hardening contractors rely on our vents for the safety of their clients.
A Vulcan Vent
for every vent on the home.
Our flame-resistant vents are designed to provide excellent airflow and advanced protection against flame and ember penetration. Vulcan Vents are available in standard and custom sizes. Whether it's new construction or retro fitting an existing home, Vulcan Vents have you covered.
Vent Products You Can Trust On
Our Wide Range Of Vents Preferred By Architects
Upgrade existing vents to be fire and ember safe with easy installation.
Half-round, low profile, and dormer retrofit kits available.
Available in various dimensions as well as in round configurations.
Available for stucco, wood construction, foam and stucco, or retrofit applications.
Available in various configurations to provide necessary hot air exhaust from attic space.
Available for stucco, wood construction, foam and stucco, or retro-it applications,
Available to easily install mesh screening and honeycomb intumescent coating (sold together) on any vent on the house
Provides easy access for inspectors to assess the structural integrity of the extended elevated element.
Why Are We the Top Choice of Architects?
Architects demand nothing but the best, which is why Vulcan Vents provides the best venting solution to fulfill their needs.
Vents for Architects & Specifiers
Meeting ASTM E2886 & California Building Code Standards
Architects/Fire Inspectors
The American Society for Testing and Materials (ASTM) E2886 standard is a crucial test for the safety of exterior vents, especially in regions prone to wildfires. Our vents have been rigorously tested for fire resistance based on the ASTM E2886 national standard, which evaluates resistance to direct flames, hot embers, and radiant heat. Additionally, they are officially listed by the CAL Fire Office of the State Fire Marshal, ensuring credibility and adherence to building safety protocols.
Fire Resistant Vents Complying with California Building Code
By Chapter 7A of the California Building Code, materials and construction techniques are demanded to enhance the fire-resistance capabilities of a building situated within the Wildland-Urban Interface (WUI). The WUI refers to zones where human developments meet with wildland vegetative fuels, making these areas particularly susceptible to wildfires. To counter this, our vents are systematically engineered and tested to provide a robust defense against embers and flames.
It's time for your home to protect itself.
Frequently Asked Questions
Answers at Your Fingertips!