Based in Loomis, California, founding partners at New Cal Metals Inc. have been in the sheet metal business, producing construction related products for residential and commercial properties since 1983.
Our managing partners, Chris Tatasciore, Larry Dumm, and Slate Bryer are always pioneering innovative solutions to age-old problems. 
In 2007, Vulcan Technologies came to New Cal Metals with the Vulcan Vents concept. The partners were quick to take the idea and develop a complete line of superior products that could achieve the challenge of stopping dangerous embers and restricting fire impingement for residential structures, without sacrificing air flow into the attic and crawl space.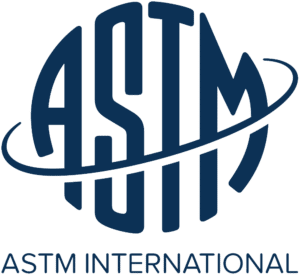 Since the inception of the Vulcan Vents, the partners have worked closely with ASTM in fine tuning the testing process needed for a rigorous trial, proving the worth of the vents. They have also worked with CAL FIRE and the WUI (Wildland-Urban Interface) building code committees, along with the National WUI committee in Washington DC, and dozens of fire safe councils throughout California, and neighboring states.
New Cal Metals and the Vulcan Vents continue to improve and evolve as construction needs change. The Vulcan Vent is the first WUI Vent to be listed on the CAL FIRE Building Materials Listing program.  They are  the first, and only WUI Vents to be approved by ICC.
New Cal Metals continues to innovate new and exciting products that meet the fast-changing needs of the residential and commercial construction industry.