The Vent That Protects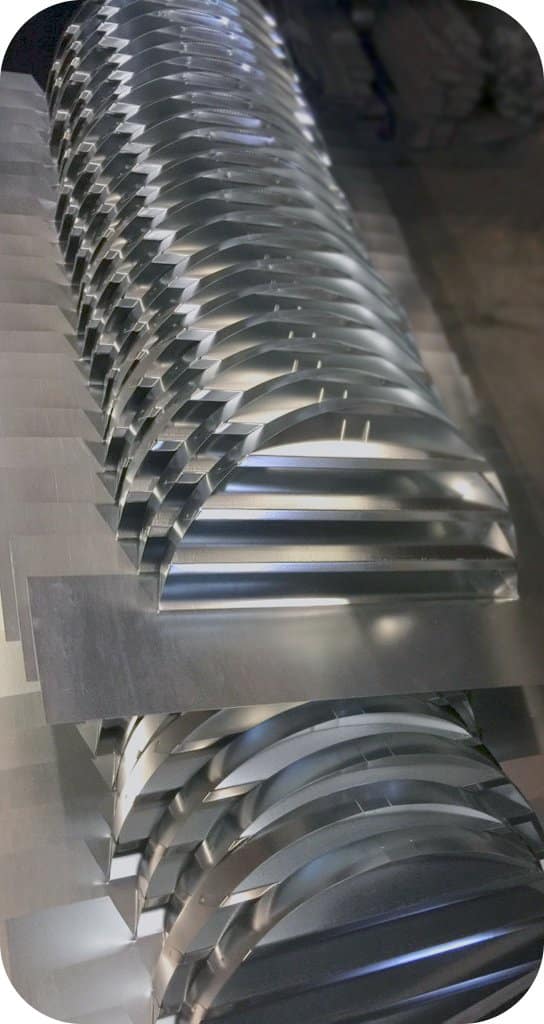 Important for proper cooling of the attic dormers are a common entry point for embers.
Our half round dormer vents are attractive, long lasting and fire resistant. Use vertical dormer and gable vents in combination with horizontal vents for proper ventilation. Vertically oriented vents may be more prone to ember attacks, so Vulcan Vents are designed with embers and flames in mind.
We have Low Profile Dormers and Half-Round Dormers available.
Half round prefix: VDR
Low profile prefix VDLR
"NFVA": Net free ventilation area. This indicates the amount of open ventilation, measured in square inches.
VD and VDLR (Vulcan Dormer & Low Profile)
| SKU | SIZE IN INCHES | TYPE | NFVA IN SQUARE INCHES |
| --- | --- | --- | --- |
| VDR1224 | 12 x 24 | Dormer, Round | 90 |
| VDR918 | 9 x 18 | Dormer, Round | 51 |
| VDLR419 | 4 x 19 | Dormer, LP | 56 |
NFVA: Net free ventilation area
Retrofit Half Round and Low Profile Dormers, Exterior
| SKU | SIZE IN INCHES | TYPE | NFVA IN SQUARE INCHES |
| --- | --- | --- | --- |
| VDR1224K | 12 x 24 | Dormer, Round Retrofit | 90 |
| VDR918K | 9 x 18 | Dormer, Round Retrofit | 51 |
| VDLR914K | 4 x 19 | Dormer, LP Retrofit | 56 |
[table id=10 /